Date/Time
Date(s) - July 15, 2022 - July 20, 2022
All Day
Location
Skierniewice, Poland (TBD)
Categories
Sharing Hope In the Nations of Europe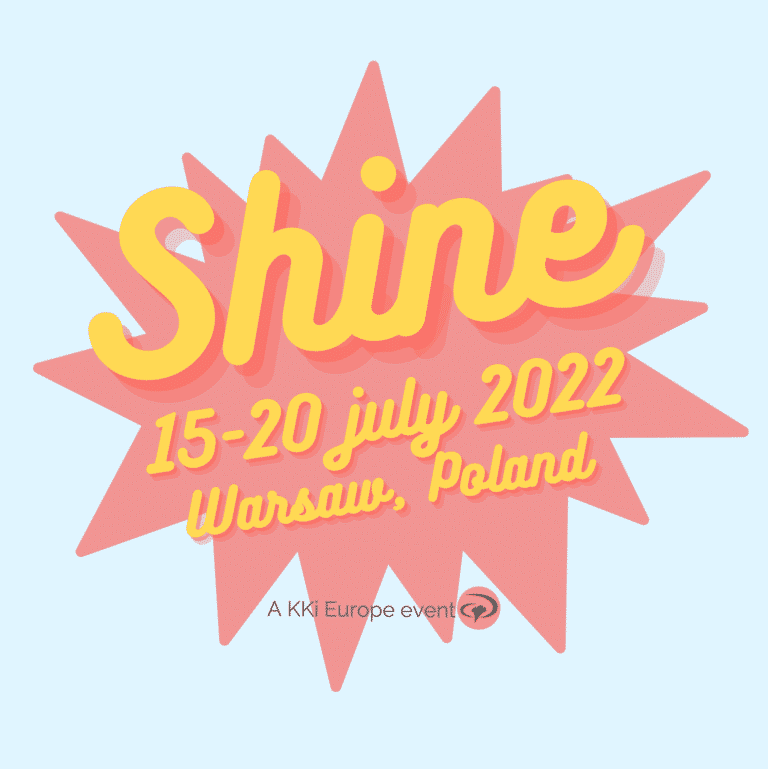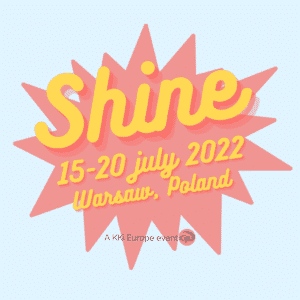 A connecting, DNA and training event
CONNECTION AND DNA
The desire to connect our continental family together, cast vision and KKi
DNA to the different teams and strengthen the relationships together.
WORSHIP AND PREP
Having a heart ready and preparing teams in a bootcamp.
Team building and outreach prep moments
LAUNCHPAD STRATEGY
From Shine 2022, we want to send all participants into different outreach
teams across Europe (see destination below).
DATES

15-20 July 2022
15th >> Start of the Go-Camp
20th >> Departure day to the nations
REGISTRATIONS ARE CLOSED !!!
Please contact est@kki.global for any question
THE OUTREACH DESTINATIONS :
To Greece (KKI  Switzerland) 
To Ukraine and Russia (KKI Switzerland) 
To England (KKI Sweden)
To Lebanon (KKI Sweden) 
To Czechia, Slovakia & Romania (KKI France)
To Poland (KKI Italy)
To Czech Republic (Dutch Team)
To Norway (KKI Poland)
To Spain (KKI Poland)