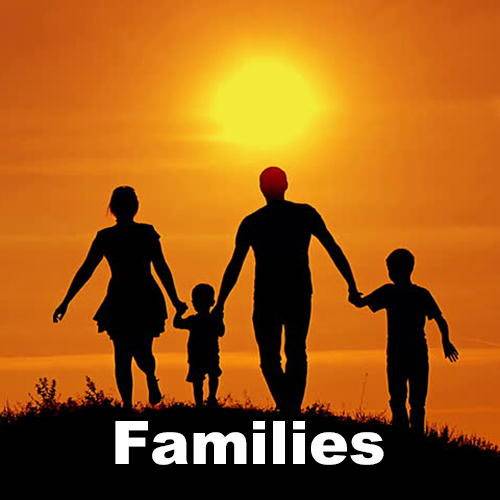 Families are important.
We believe the biological family is foundational to life and represents the best context for training the emerging generations.
The home is viewed as the centre for learning and service, and a platform for impacting the community. We encourage entire families to be involved in KKI outreaches. These outreaches provide opportunity for the family to be involved in ministry together. Through their giving and reaching out, they are often being restored themselves. The family is  a place of spiritual formation and development, and it is under great attack in our nation and in the world today. We seek to strengthen families and equip them to live as lighthouses for the Lord in their communities.